Recruitment Training
Omni's recruitment training programmes cover every step in the end-to-end recruitment cycle. From candidate sourcing and attraction through to effective onboarding, training from Omni will give you the tools and techniques required to attract, source and recruit the best-fit people for your organisation. This is vital for supporting future growth and success. They will also help to ensure you are working in line with current employment legislation.
Our recruitment training has helped organisations significantly enhance their employer brand, increase the quality of hires, and reduce their overall recruitment spend through more direct sourcing and a much tighter control of their recruitment processes.
Our courses are designed to help improve the way in-house recruitment and HR professionals at all levels resource for the better, with a number of programmes CPD-accredited, counting towards your Continued Professional Development. We deliver our courses directly to businesses across the UK as either onsite or open workshops. We can tailor the content of any of our programmes to your own business objectives to ensure the content is relevant to you and your team as well as designing a series of modules as part of a recruitment e-learning programme.
Whatever your objectives and learning style, Omni will design, develop, deliver and support your recruitment training needs.
About Omni Training
Omni prides itself on being the only RPO company that uses its own expertise to support the learning and development of recruitment and HR professionals through the design and delivery of industry-leading recruitment training.
We bring together industry best practice and all the latest trends with our comprehensive range of recruitment training programmes which have been designed by our own experts who boast plenty of real-life recruitment and HR experience, both in-house and agency side.
Designed exclusively for in-house recruitment and HR professionals, our range of recruitment training will improve your recruitment effectiveness and teach you how to make your company stand out in the talent marketplace, how to attract and select the best-fit people; and fundamentally improve their time, cost and quality of hire. We also provide recruitment training on employment law and compliance, helping to uncover the complexities surrounding legislation and regulatory obligations in recruitment, making them easier to understand.
Training Workshops Available

Which course is right for me?
Having trouble finding a recruiter training course that's right for you and your business? Get in touch with us and we'll help steer you to the course that will take your knowledge further.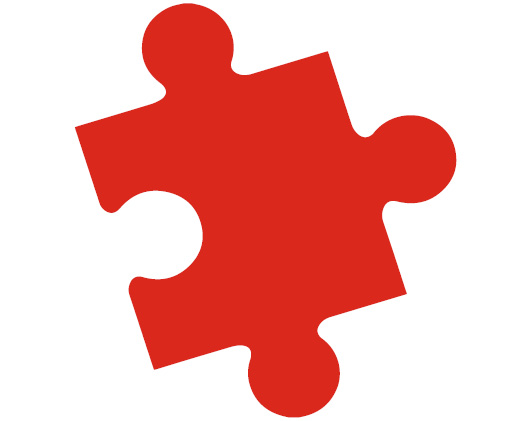 Bespoke Training
Can't find a course that matches your specific objectives? Get in touch for our Bespoke training programmes covering D&I, Strategic Workforce planning and much more.