Procurement for Housing (PFH)
We are delighted to be a trusted partner on the Procurement for Housing Framework (PfH) where we are ranked as Number 1 on Lot 3 for  Recruitment Process Outsourcing Service.
Omni's RPO services span the full recruitment life cycle and are bespoke to an organisation. As an independent business with our own proprietary recruitment technology platform, we can be as agile as our clients need us to be, enabling them to adapt their Talent Acquisition strategies to meet changing business needs.
Find out more about Procurement for Housing Frameworks here.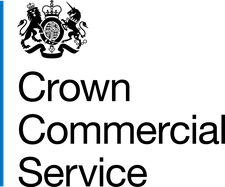 Crown Commercial Service Framework (CCS)
Omni is a trusted provider of permanent recruitment solutions on the CCS framework for Lot 3.This framework enables us to provide recruitment services to Central Government, wider Public Sector and Third Sector, under the following models:
General Recruitment
Executive Search – used for senior, executive and/or niche and specialist roles including Non-Executive Directors.
Talent mapping – a  service creating recruitment insights and competitive intelligence for customers.
The framework provides a compliant route to permanent recruitment services and is a complimentary agreement to the services provided by Government Recruitment Service (GRS). Find out more about this framework here.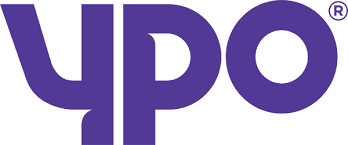 Yorkshire Purchasing Organisation
Managing Temporary & Permanent Recruitment Framework
Omni RMS has been awarded a place on the following Lots:
Lot 10 – Managing Permanent Recruitment – Managing permanent recruitment solutions via a Managed Service Provision (MSP). The Framework allows the Contracting Authority to annex HR additional services within the recruitment.
Lot 11 – Recruitment Process Outsourcing (RPO) – RPO is a process where all the temporary or permanent recruitment services are outsourced or transferred to an external provider. Component parts of an RPO include but are not limited to: Recruitment Strategy, Candidate Engagement, Hiring Manager Engagement, Job Advertising, Identifying Vacancies, Preparing Job Specifications, Screening, Vetting & Shortlisting, Employer Branding and Technology Management.
Find out more here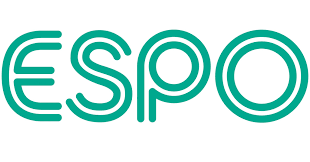 Eastern Shires Purchasing Organisation – ESPO
Strategic HR Services – Lot 4 – Multi-role Permanent Recruitment
This framework offers customers a quick, simple and competitive route to Strategic HR Services.
All of the suppliers on this framework have been selected for their ability to provide customers with a comprehensive range of services that combine quality and value.
The framework is available for use nationally by any public body in the UK including, but not limited to…
Schools & Academies
Local Authority Establishments
Police & Emergency Services
NHS & HSC Bodies
Central Government Departments & their agencies
Registered Charities
Find out more here. 
The Latest Insights to Your Inbox
Add your email address and we'll send you the latest insights as they are published.